Advanced technology for cognitive rehabilitation
INTRODUCING MINDLENSES PROFESSIONAL
Advanced technology for cognitive rehabilitation
INTRODUCING MINDLENSES PROFESSIONAL
The best products for cognitive rehabilitation
Digital rehabilitation: powerful and effective
We design and develop advanced medical devices for cognitive rehabilitation. Our roots run deep in neuroscience and biomedical research. Our products are inspired by the latest ideas in digital therapeutics: they combine seamless user experiences for health professionals while maximizing the efficacy and benefit of their patients.
Used by the best neuroreHabilitation centers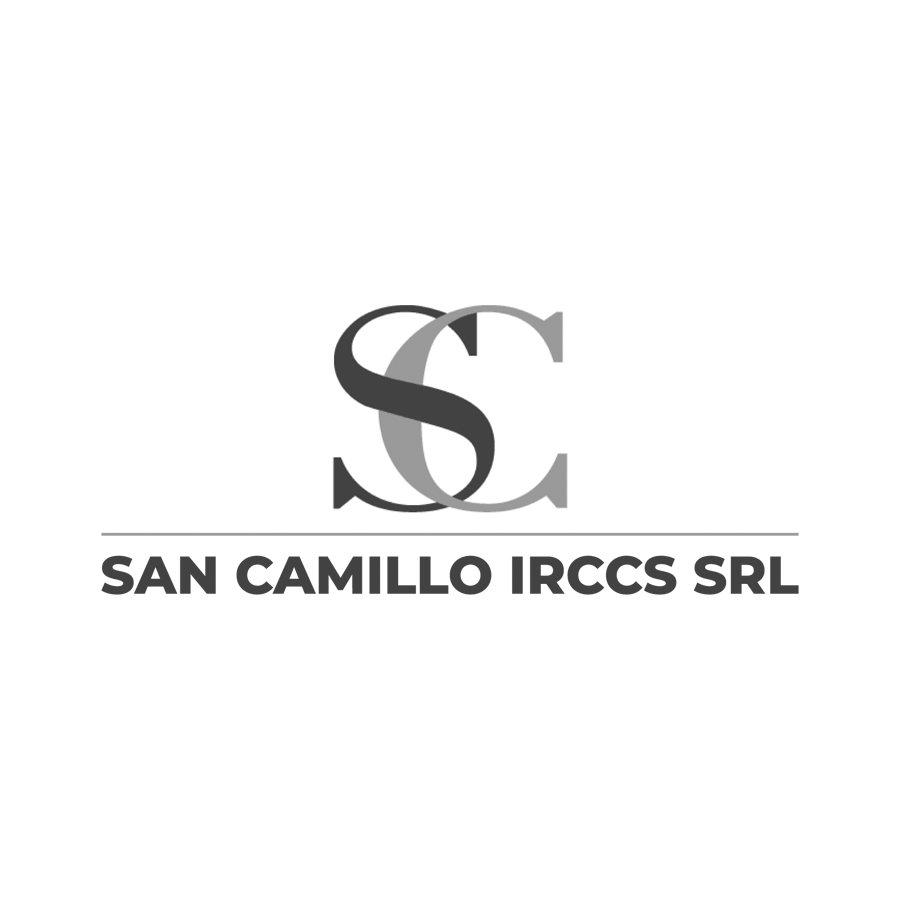 Our company: from research to clinical practice (and return)
Restorative Neurotechnologies was born out of a research lab and years of experience in a rehabilitation clinic. The two never ceased to communicate and contaminate each other. Our cognitive rehabilitation protocols are designed and developed by a multi-disciplinary team from the fields of neurology, neuropsychology and engineering.
The heart of our technology
the latest discoveries - straight from research
Non-invasive neuromodulation is our flagship technology. Thanks to a special prismatic adaptation protocol which non-invasively stimulates the patients' brain, behavioral cognitive rehabilitation can be carried out with maximum effectiveness.
effective cognitive training
Serious games are exercises built to tap on specific cognitive functions, adapting their difficulty to the player's level.
NEUROPSYCHOLOGICAL EVALUATION
All our tests for neuropsychological evaluation are performed on tablets and are used to verify the patient's cognitive health status. They can be performed with one of our devices, or at any other time chosen by the professional.
DIGITAL INTERFACE FOR PATIENT MANAGEMENT
Our products are born digital. Your medical records and therapy monitoring reports are safe in the cloud . This allows you to view the photograph of the patient's cognitive health at any time.
Discover the full power of digital cognitive rehabilitation
Got a question? Contact us!
Bring digital cognitive rehabilitation into your clinical practice
Are you a psychologist, neurologist, or cognitive health and rehabilitation professional? Come and find out how digital cognitive rehabilitation brings value to your business! Fill out the form and we will contact you as soon as possible for a personalized interview.