THE NEW GOLD STANDARD FOR NEUROCOGNITIVE REHABILITATION
Introducing the first-of-its-kind cognitive rehabilitation device
MindLenses combines non-invasive neuromodulation and videogames to make cognitive rehabilitation more effective and more pleasant for the patient.
A new, powerful tool for cognitive rehabilitation
Introducing MindLenses Professional
NEUROPSYCHOLOGICAL EVALUATION GOES DIGITAL
Digital assessment of cognitive functions
Our neuropsychological test battery is an effective, straight-forward method to assess a patient's cognitive health.
Custom-made videogames to train impaired cognitive functions, from visual attention to memory and language.
Boosting the brain's natural plasticity without touching it.
gives access to the patient's reports, including therapy set-up and progress, in one click.
Cognitive impairment rehabilitation and prevention
For health professionals
Find out how MindLenses can benefit your or your clinic's medical practice.
For patients
Find out more on who can prescribe a therapy with MindLenses.
Stroke and brain injury recovery
MindLenses Professional is a medical device used in the rehabilitation of cognitive function after an adverse neurological events (such as stroke or brain injury) or as part of the therapeutic plan to treat a neurodevelopmental disorder (such as ADHD). In Italy, where it was developed, MindLenses can be officially used by certified health professionals (for example physicians, psychologysts, registered physical therapists, speech therapists etc.)
TRUSTED BY THE BEST NEURORABILITATION CENTERS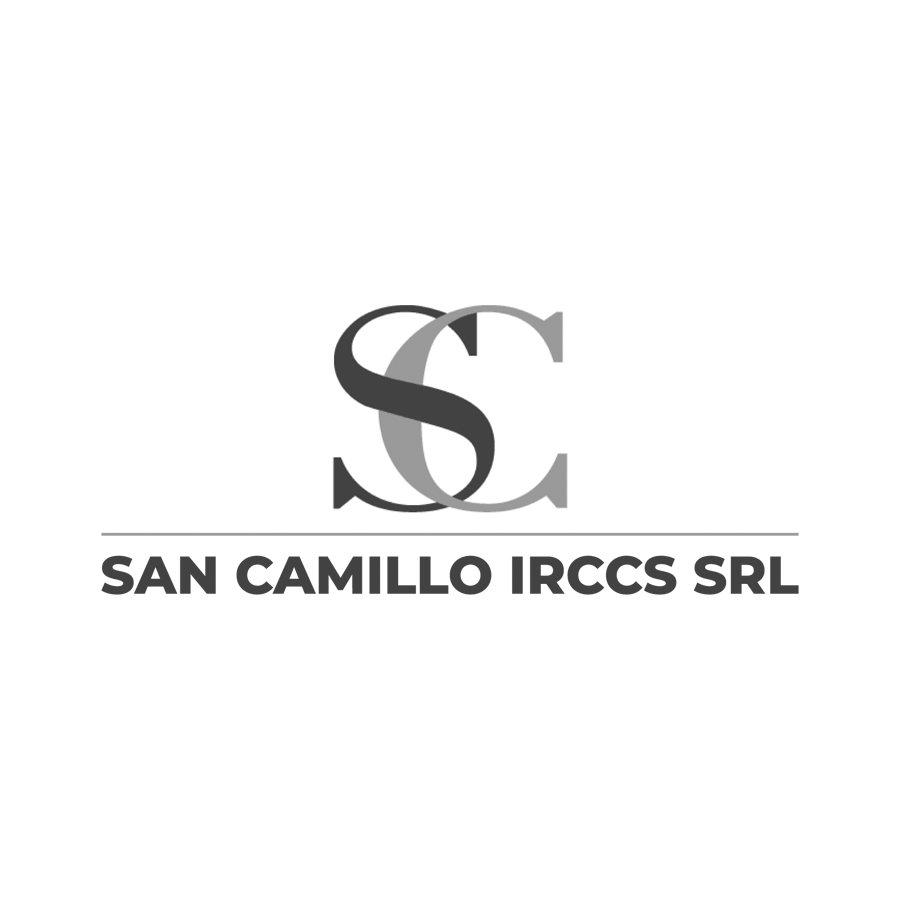 Frequently asked questions
Want to know more about MindLenses? We'll be happy to talk to you!
Are you a health professional working on cognitive rehabilitation? Fill out the form and book a chat with us.
Find out more about MindLenses
Got a question? Contact us!